NunaVet Animal Hospital
NunaVet is the territory's only veterinary service and they are very busy keeping beloved pets in Nunavut healthy. NDC recently acquired a minority share in the Iqaluit-based business.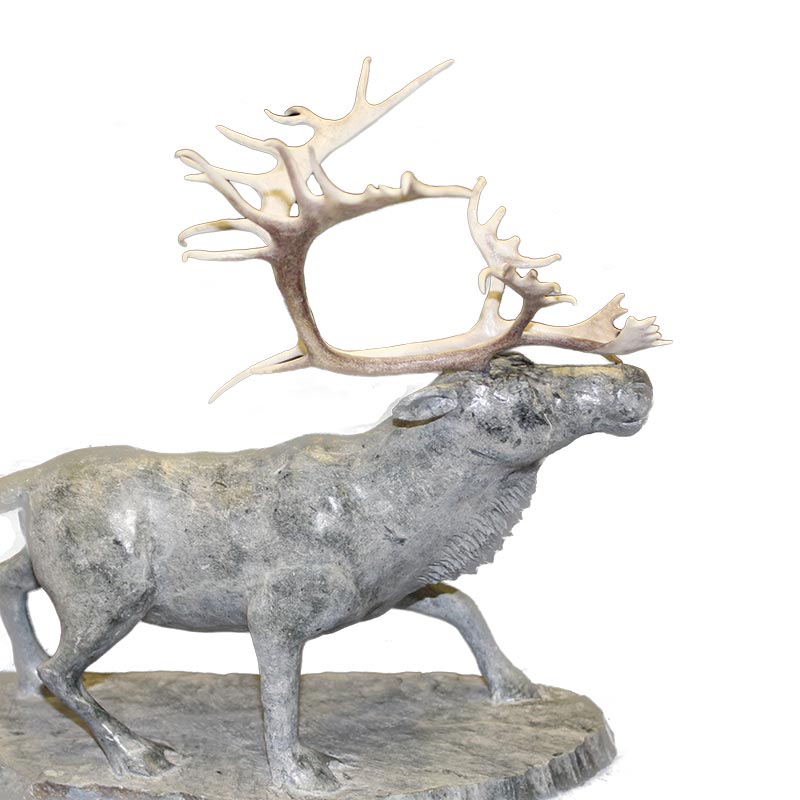 Getting Nunavut Art to the World
Getting works of Inuit art from Nunavut communities to the world markets is not always easy. This is the role the Sales Division of the Nunavut Development Corporation has in support of the artists of Nunavut!
Taluq Designs, Mitts and Slippers
Taluq Designs, located in Taloyoak, produces a line of high quality fabric mitts constructed of a durable wool stroud fabric called "duffle".  
Opportunities
No positions currently available.