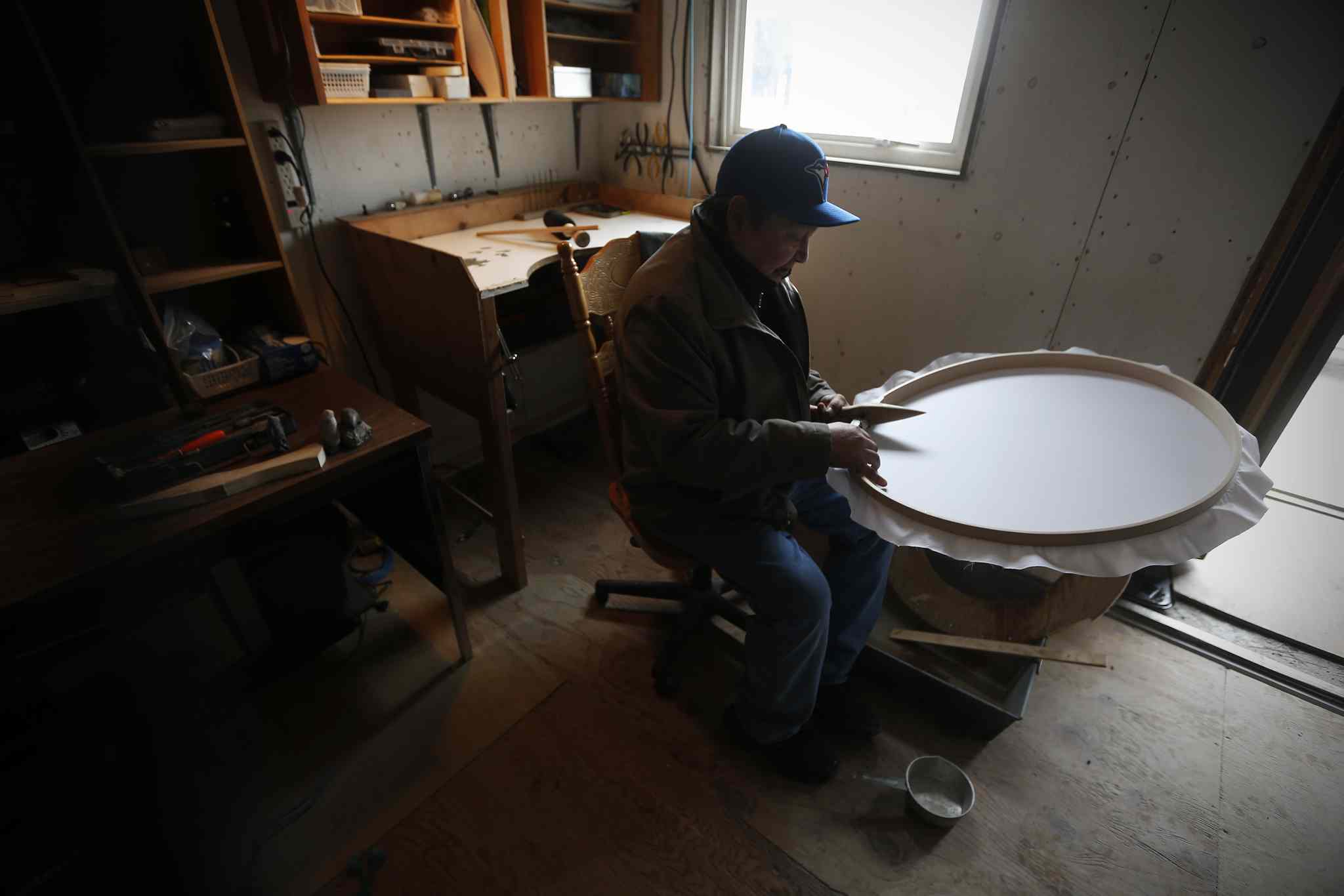 Northern Stars
RANKIN INLET — Noah Tiktak has these brown, smiling eyes. They light up when he talks about the generations of his family — his father, his daughters — who have told the story of the Inuit using their voice, their hands, their paint.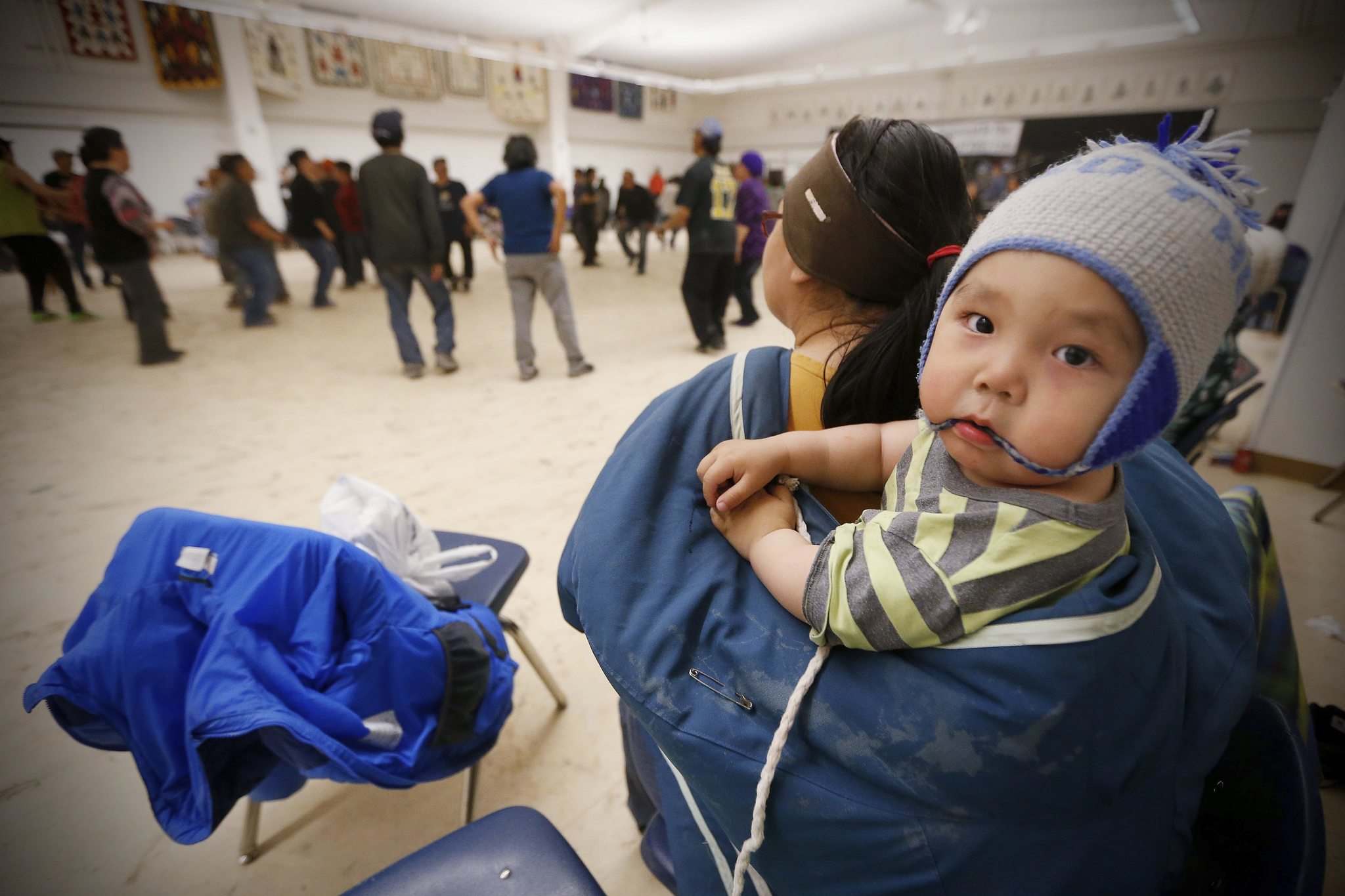 Barren beauty
At first glance, the Arctic can make you feel vulnerable. It's vast. The communities give new meaning to the definition of isolated. Everyone else seems to belong except you — at least, if you're an outsider.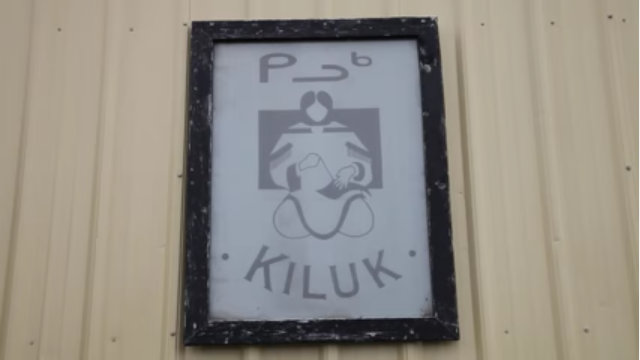 Opportunities
No positions currently available.