NunaVet Animal Hospital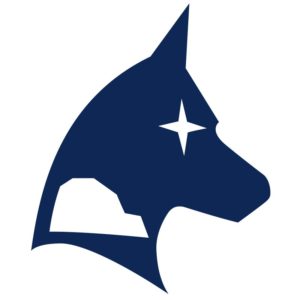 NunaVet is the territory's only veterinary service and they are very busy keeping beloved pets in Nunavut healthy. NDC recently acquired a minority share in the Iqaluit-based business. The NDC investment allowed NunaVet to train staff to improve their service offerings.
Further, NDC's investment allowed NunaVet to acquire additional medical equipment to increase services to communities outside of Iqaluit and to increase in-house blood and chemical diagnostic capabilities, resulting in less shipment of specimens to the south. This has resulted in shortened service times.